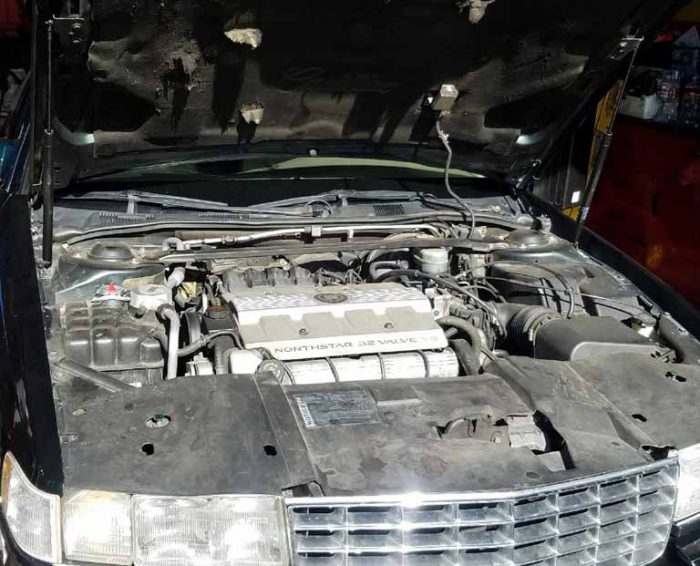 Start the New Year with a bang…!
60K or 100K miles Preventive Maintenance recommended by your vehicle manufacturer
STAR-Certified Smog Check Center in Los Angeles, CA
Andy's Smog Test Only Center specializes exclusively in providing smog checks and 24-hour towing to drivers in California. Our emergency towing company will drive across the state day or night to assist you and pride ourselves on offering honest evaluations for smog testing. Let us introduce you to an exceptional customer experience and make sure your vehicle gets the critical service it needs. We also offer new tires and brake repair in the Los Angeles, CA area. Contact us today and ask about our special offers!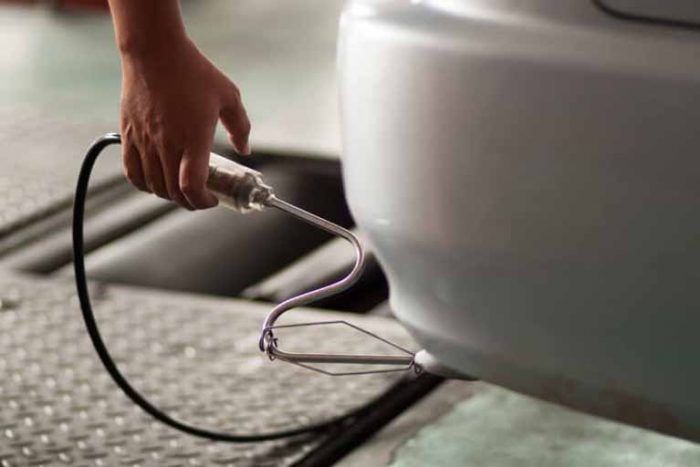 Los Angeles 24-Hour Towing & Smog Testing Services

Under California Department of Transportation (DOT) law, vehicles must undergo a smog check in California every two years. If your vehicle is due, it's important not to wait—you can't renew your registration until you complete the test! At Andy's Smog Test Only Center, we make it as pain-free as possible, getting you in and out quickly so you can get back on the road and on with your day. And, if you fail for any reason, we'll provide an inspection to let you know the cause of the failure. Our goal is to help make sure your vehicle is operating up to par, so you comply with DOT standards.
In addition to smog testing and inspections, we also offer 24/7 towing in Los Angeles. If your vehicle is sidelined by radiator troubles, engine problems, a flat or some other reason, give us a call and we'll come to you, anywhere in the state! Our fleet is equipped to tow most light-duty vehicles, including cars, trucks and SUVs. We respond promptly, day or night, so you know someone is on the way to help you out. We strive every day to offer superb customer service, guaranteeing the best customer experience and the peace of mind that comes with choosing a towing service that truly cares.
Proudly offering smog check center services as a 24-hour towing company to the following areas:
Compton, CA
Downey, CA
Florence-Graham, CA
Glendale, CA
Huntington Park, CA
Inglewood, CA
Los Angeles, CA
Pasadena, CA
South Central Los Angeles, CA
Need a Lift?
If you're stranded and need a tow or require smog testing service for your vehicle, waste no time in contacting Andy's Smog Test Only Center. We'll get you back on the road with peace of mind.