The State of California requires vehicles to pass a biennial smog inspection in order for drivers to renew their registration. If your car is due for a smog test in Los Angeles, CA, Andy's Smog Test Only Center will happily provide one for you. As a STAR-certified station, we'll make sure your vehicle is properly tested and that your results are communicated to the DMV, so you can renew your registration properly.
Star Certified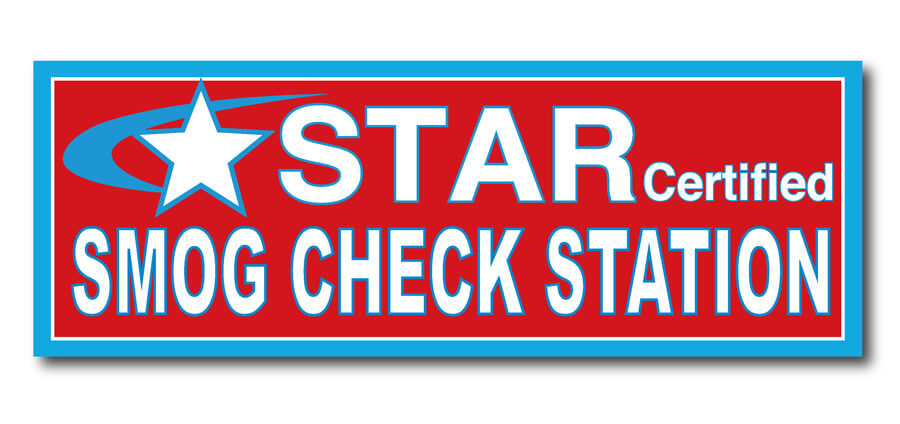 Our smog inspections are STAR certified and recognized by the California Department of Motor Vehicles (DMV). If you're due for STAR-certified smog inspections or have been mandated to take your vehicle in for testing, come to us. We'll make sure you get the verified results necessary to remain compliant with DMV standards.
Inspections and Testing

Having emissions issues with your vehicle? Failed a recent smog test or due for one? Whatever the case, we can assist you with inspections and testing. If you've failed, our experienced team will help you get to the bottom of your automobile's troubles—whether it has to do with a failing catalytic converter or a damaged sensor. We'll advise you on how to set things right so the next time you come in for smog checking, you'll pass with flying colors.
For testing, we make it easy to get in and out fast. Because our shop exclusively offers smog tests, we're quick to get everything hooked up and underway. We'll have you out of our shop and back on the road in no time at all.
Schedule a Smog Check
If your vehicle is due for STAR-certified smog checks or needs an inspection to determine the cause of a failed emissions test, stop on in at Andy's Smog Test Only Center today. We promise quick and honest service, alongside a vehicle that's roadworthy. Questions about smog checks or our 24-hour towing? Contact us today at 323-778-8577.